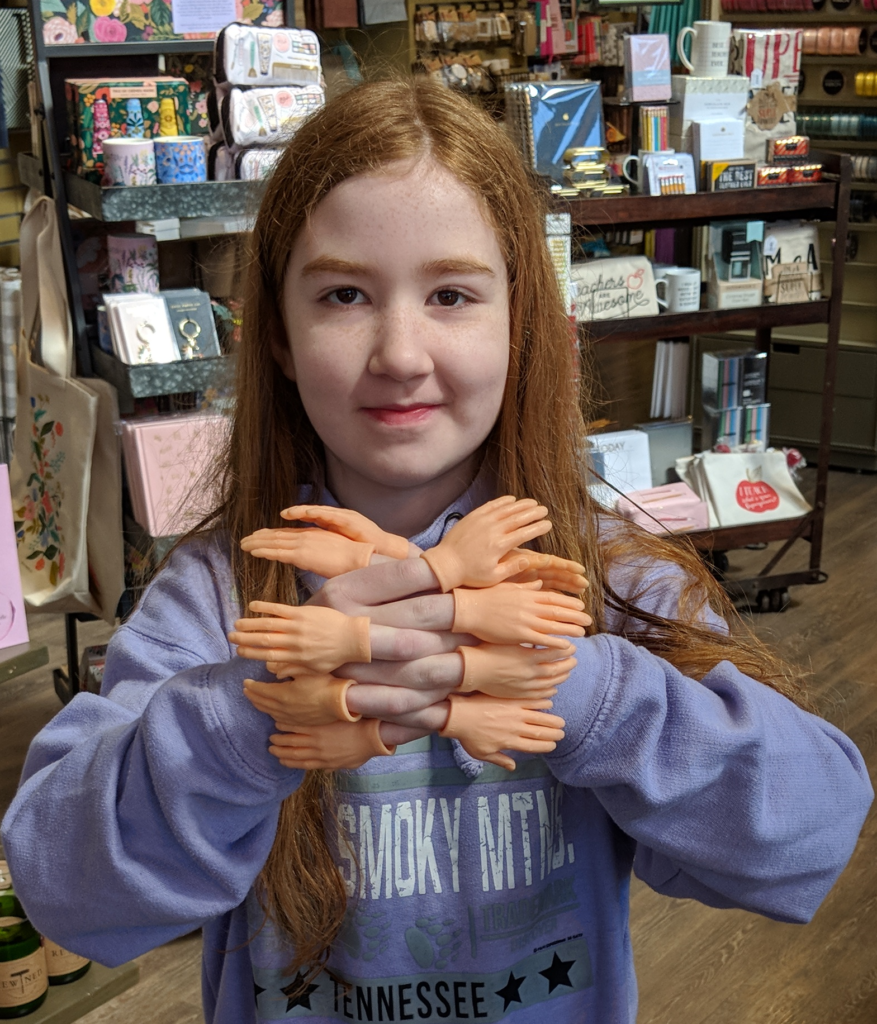 October 29, 2007 - May 26, 2023
Visitation
Saturday, June 3, 2023 from 1:00p.m. to 3:00p.m. at Moreland Funeral Home
Service
Saturday, June 3, 2023 at 3:00p.m. at Moreland Funeral Home
Violet Anneliese Batman, a vibrant and beloved soul, passed away unexpectedly due to medical complications on Friday, May 26, 2023, at their home in Columbus, Ohio. Born on October 29, 2007, they brought immense joy and love to their family and friends during their brief but meaningful time with us.

Vi was a remarkable individual who touched the hearts of all who crossed paths with them. They possessed a bright and captivating smile that could light up any room. Their compassionate nature and genuine kindness were evident in every interaction. Vi had a way of making others feel seen, heard, and valued, leaving a lasting impression on their lives.

Vi, known to friends as Khoi, completed their freshman year at Westerville North High School, where they were involved in Game Club, Orchestra and Theater. They had just been inducted into the International Thespian Society and had been accepted into Westerville North High Schools Symphonic Orchestra.

At home Vi spent their time creating, drawing, baking, gaming, and making their sisters laugh. To their older sister their fellow big, they were a confidant, co-conspirer, and instant best friend. To their younger sisters the littles, they were a patient caretaker, a goofy entertainer, and Lego master.

Vi is survived by their parents, Miranda Batman, Brett Stewart, and Jason (Jay) Skock, sisters, Isabel (Izzy), Greta, and Eve, grandparents, Timothy Batman, Nancy Batman, Rick and Sandy Stewart, and Albert and Christine Skock, and a host of other relatives and friends who will forever cherish their memory.

Visitation will be held Saturday, June 3rd from 1-3 p.m. followed by a service at 3 p.m. at Moreland Funeral Home 55 E. Schrock Rd., Westerville.

In lieu of flowers, the family kindly requests donations be made to Kaleidoscope Youth Center at https://kyc.app.neoncrm.com/forms/online-giving in memory of Vi. This will honor Vis spirit of kindness and provide support to causes that were close to their heart.
Condolences
Meg Gutches (Ms Miller) - Jun 7, 2023
Khoi was one of the best of us. They had the most wonderful smirky smiles hiding behind their shy personality. Khoi always made me feel welcomed, seen and appreciated. They were some of my favorites of all time. To say they will be missed falls short of the truth. The entire Batman family is in my heart.
Snow Rollings - Jun 3, 2023
Khoi/Violet was an awesome classmate and friend to have around. I loved their goofy nature, and sweet personality. They will be missed greatly.
Joyce Bailey - Jun 3, 2023
I loved Violet and will miss that sweet smile... much love to the Batman family.