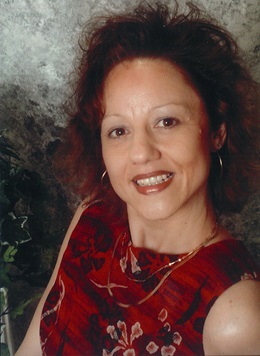 January 30, 1963 - November 15, 2023
Visitation
Monday, Movember 20th from 6-8 p.m. at Moreland Funeral Home
Service
Tuesday, November 21st Pearl Cemetery, Sidney, Ohio
Burial
Pearl Cemetery
Shelley Elaine Martin-Kelly, passed away peacefully at home Wednesday November 15th surrounded by loving family members after a long battle with cancer. Shelley was a proud graduate of Mifflin High School class of 81 and The Ohio State University where she obtained a Bachelor's of Science degree in nursing. She was a devoted employee of Children's Hospital for 34 years where she filled various positions. None more important than the Central Ohio Poison Center where she spent a majority of her career & developed a true passion for assisting countless people, some were her own family members. She is survived by her loving husband, Jim; parents, Luther & Shirley; brother, Scott (Debbie); nieces, Mandy & Chrissy as well as 7 grand-nieces/nephews & several cousins. Visitation for Shelley will be at Moreland Funeral Home, 55 E. Schrock Road, Westerville, Monday, November 20, 2023 from 6-8 pm. She will be laid to rest at Pearl Cemetery in Sydney, Ohio with a graveside service at 1 pm on Tuesday, Novemer 21, 2023. In Lieu of flowers please make a donation to your local animal shelter. She was an avid pet lover and supported countless Animal advocacy groups.
Condolences
Vanessa Williams - Nov 22, 2023
Rest In Peace Sis.
Janice Donahue - Nov 19, 2023
Shelly was a loving daughter, wife and friend. We met her 28 years ago through her parents and she was a great person. my deepest sympathy to all.