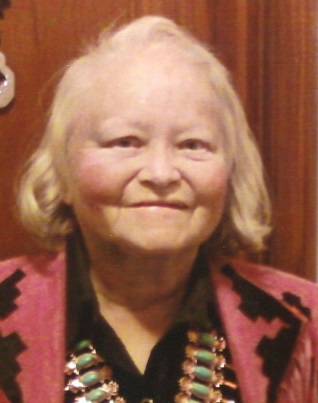 October 23, 1947 - March 29, 2017
Visitation
Sunday, April 2nd from 2-3 p.m.
Service
Sunday, April 2nd at 3:00 p.m. at Moreland Funeral Home
Burial
Private Interment
STOCKWELL
Sandra L. Stockwell, age 69, of Columbus, OH, formerly of Westerville, passed away peacefully March 29, 2017 at Kobacker House. Born October 23, 1947. Graduate of Westerville High School. Retired from Riverside Methodist Hospital after 39 1/2 years of service. A member of Linworth Baptist Church and ES Triangle 5920. Survived by her sister-in-law, Jean Stockwell; nieces, Jennifer (Toney) Curry and Angela (Charles) Ferrell; great-nieces and great-nephews, Nicholas Burson, Trenton Long, Kayla and Grace Ferrell, all of Mt. Vernon; special aunts, Marjorie Cook, Rachel Stockwell and Jackie Stockwell; numerous cousins, her good friend, Sharon Todhunter, and her best feline friend, Pandora. Preceded in death by her grandparents, Forrest and Zoe Cook, Rev. Reid and Mabel Stockwell, parents, Robert and Mildred Stockwell, brother Neil Stockwell, step-mother, Ethel Stockwell, aunts and uncles. Sandra enjoyed all cultures and the festivals of those cultures. She loved to decorate for the holidays and designed her own costumes and clothing and proudly wore them through-out the Clintonville area. Friends may call at the MORELAND FUNERAL HOME, 55 E. Schrock Road, Westerville, Sunday, April 2, 2017 from 2-3 p.m. followed by a memorial service at 3 p.m., Pastor George Hattenfield, officiating. Private interment. In lieu of flowers, memorial contributions may be made to Kobacker House, 800 McConnell Drive, Columbus, OH 43214 or Linworth Baptist Church, 6200 Linworth Road, Worthington, OH 43085.
Condolences
Rosemary and John Davis - Apr 2, 2017
We have seen Sandy many times over the years at STOCKWELL family functions. ,, Sandy was always a joy to talk to, sandy was always very independent You could tell just by talking to her She enjoyed talking about her Job at Riverside hospital. She will,npbe missed