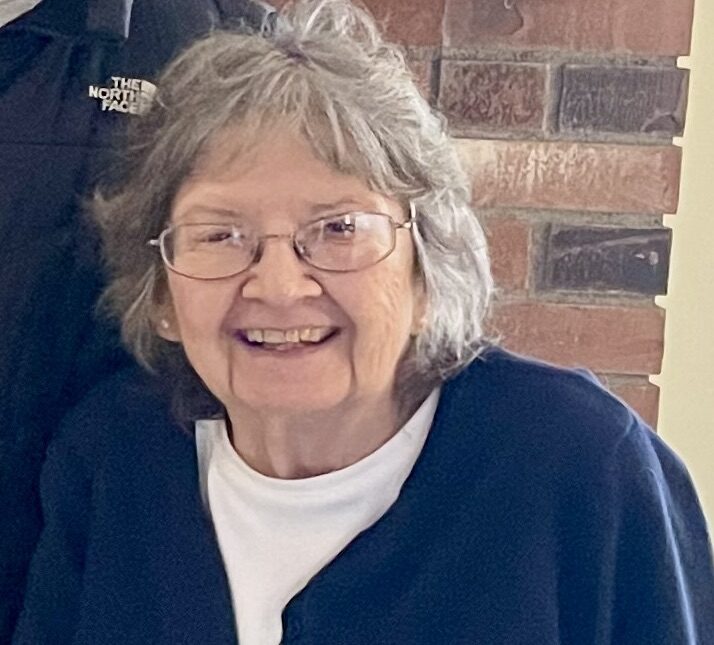 April 2, 1941 - May 17, 2023
Visitation
Sunday, May 21st from 6-8 p.m. at Moreland Funeral Home
Service
Monday, May 22nd at 11:00 a.m. at St. Paul Lutheran Church
Burial
Maplewood Cemetery
Roberta Mae Schultz, 82, went to be with her Lord Wednesday, May 17, 2023 at St. Ann's Hospital. Preceded in death by parents Russell and Hazel Brenning and sister Lois English. Survived by husband of 33 years Gary Schultz; brothers Lester Brenning and Robert (Pamela) Brenning; and many nieces, nephews and friends. She loved shopping, having lunch with friends and vacationing in Myrtle Beach. She retired from Nationwide Insurance after many years of faithful service. A member of St. Paul Lutheran Church. Friends may call Sunday, May 21st from 6-8 p.m. at MORELAND FUNERAL HOME 55 E. Schrock Rd. Westerville, Ohio. Funeral Service will be Monday May 22nd at 11:00 a.m. at St. Paul Lutheran Church 4686 E. Walnut St. Westerville, Ohio 43081. Interment at Maplewood Cemetery. In lieu of flowers, donations can be made to the Mount Carmel Foundation https://www.mountcarmelhealth.com/mount-carmel-foundation/.
Condolences
Curt Haugtvedt - May 21, 2023
Gary and family, As neighbors for over 30 years, we have many fond memories of Roberta and Gary. She was a special lady. May she rest in peace. Our thoughts are with you in this difficult time. Our sympathies and condolences.
Jane and Jeff Frazier - May 19, 2023
For the last 21 years I have lived nextdoor to Roberta and Gary. Have enjoyed being their neighbor, talking to them while they sat on their screened in porch specially on Sunday;s after they had been to church and reading the paper. Or on cold days sitting in their family room enjoying their company. Roberta was a lovely lady and will be missed, but also know she is no longer hurting, Will always see them on their porch and know Roberta is with her sister and parents. It was a pleasure knowing you.
susan and john umpleby - May 19, 2023
Gary, So sorry to hear of Roberta\'s passing She was such a loving and caring person We will always remember our assigned seats at church either sitting beside you or behind you guys We will meet up with her in heaven