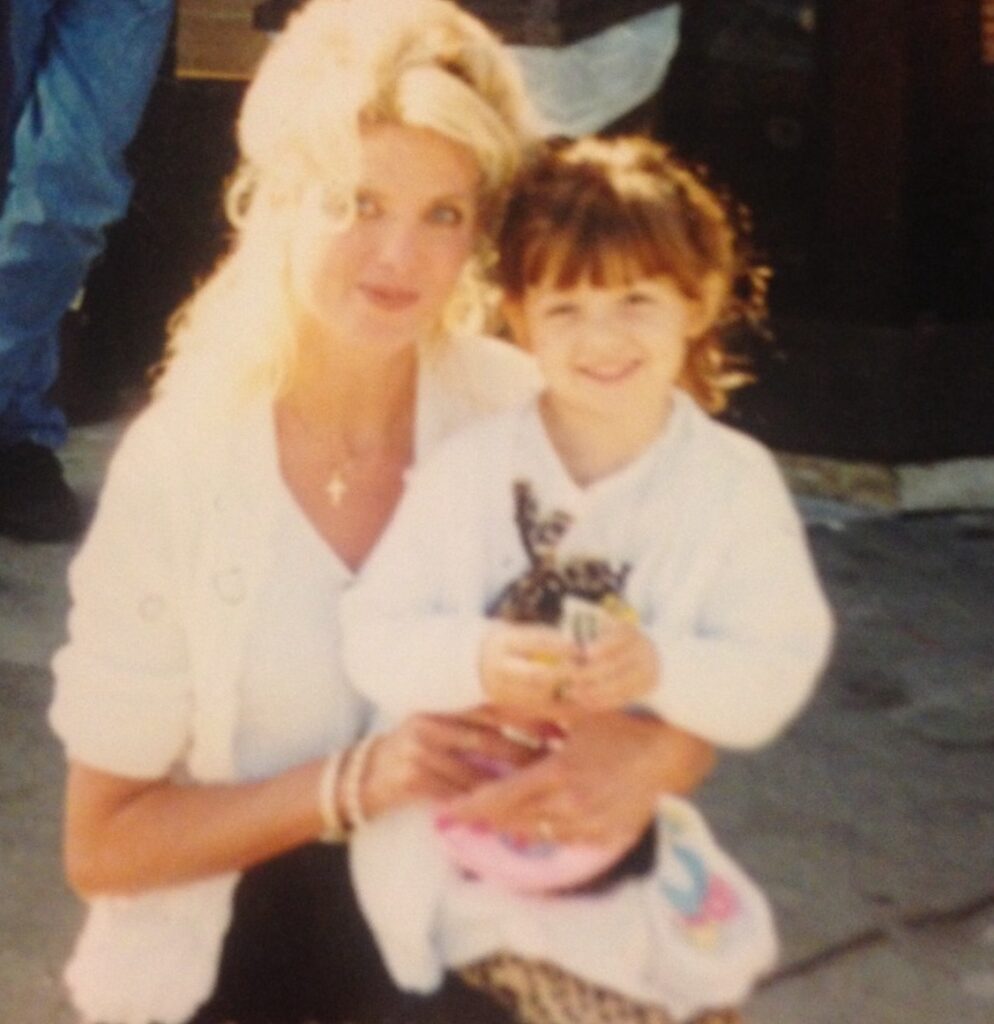 July 11, 1958 - May 21, 2023
Service
Private Service
Kerry Lee Triacheff, 64, of Columbus Ohio passed away on May 21, 2023 in her home. Kerry was born July 11,1958 in Columbus Ohio to Russell and Martha Bateman. She graduated Highland High School in 1976 and later completed a bachelor's degree majoring in Bible study in Kentucky.

Kerry spent her career as medical assistant for over 20 years where she was loved by patients and coworkers alike. Her career included working in emergency departments, clinics, and offices before retiring in 2020.

Kerry is preceded in death by her parents,Russell Bateman and Martha Bateman, Charles Triacheff and Ruth Triacheff, father-in law and mother-in-law, and Chuck Triacheff, brother-in-law.

She is survived by her husband of 32 years Richard, her daughter, Olivia, her sisters, Cathy and Sherry, her brother, Scott, brother-in-laws, Joe and Steve Triacheff, sister-in-laws, Cathy, Beth and Cindy Triacheff, nieces and nephews, along with countless friends.

Kerry brought kindness with her wherever she went. She was a true nurturer and had a natural giving spirit. Kerry was a wonderful mother, wife, aunt, sister, dog lover, and friend. She loved her husband and daughter immensely. But of all things, she loved being a mother until her last day on this earth. She protected and loved her daughter with all her heart and soul, which she will continue to do for the rest of her daughter's life. She felt she was put on this earth to be Olivia's mom. Kerry was, and is the epitome of a caring, loving, understanding, and gentle mother.

She has left us with nothing but beautiful memories. Through our sadness we know she is in heaven with her dad, and a good book. Her loss is truly felt on this earth, and she is missed beyond measure.

A private service for family will be held on Wednesday, May 31st at Moreland Funeral Home, 55 E . Schrock Road, Westerville. Flowers may be sent to this location, or in lieu of flowers, donations can be made in Kerry's name to the Humane Society https://humanesociety.org or Make a Wish Foundation  https://wish.org/ Please write any and all condolences below.
Condolences
Sue Zweibel - Jun 8, 2023
I just heard of Kerry's passing today and am so very sorry for Rick and Olivia. I worked with Kerry as a medical assistant and her kind, compassionate spirit was very much appreciated by the patients. A truly beautiful lady inside and out. Praying that she and her dad are together once again.
Holly Joos - Jun 1, 2023
I was blessed to meet Kerry when we worked together at St Ann's. Her beautiful smile and kind, gracious ways always reflected her close relationship and love for God! She truly was one of a kind, an Angel on earth. My love and prayers go out to Rick and Olivia for healing and peace. Rest well dear friend!
Jason & Laura Rhodes - May 31, 2023
Both Jason and I were really sad to hear about Kerri's passing. We have nothing but beautiful memories of her. We will continue to keep Rick, Olivia, and your family in our prayers.
Joe Yriacheff - May 31, 2023
Kerry was not just a wonder wife and mother but a wonderful person. I'll miss her high pitch "Joseph" when I came into the room where she was. I'll miss her doting on Rick and Olivia and anyone that came to their home!! Kerry was always my champion and I think that's what I'll miss the most!! I love you Kerry!!!
Anita Schnitzius - May 30, 2023
What can you say when your precious friend is gone.? I loved Kerry so so much. We have been best friends for many years. We always knew we could count on each other no matter what was needed. My heart hurts knowing I won't ever get to hear voice again.She was so much more than a friend she was my sister!! I loved her with all my heart. I have a void that can never be filled. Prayers 🙏 and love to my sweet God daughter. Prayers for comfort for Rick. She will always be in our hearts. Love you guys!
Jenny & Bill Messerly - May 30, 2023
Kerry was such a beautiful person, inside and out. We have very sweet memories of her from St. Paul. Our sympathies to Rick and Olivia during this sorrowful time.
John Hammond - May 30, 2023
Such a bright spirit. Thoughts are with Rick and family.
Cathy - May 30, 2023
Rick and Oliva my heart is just breaking for the both of you. Kerry was a very good wife and mother, I miss her so very much I know all of our hearts are hurting she will always be in our thoughts and in our 💕
Belinda Cain - May 29, 2023
"Earth has no sorrow that heaven cannot heal."❤️🙏🏾❤️
Mike Rutkowski - May 29, 2023
Rick and your family, I remember Kerry when she was working in the ER she was always friendly. I am sorry for your loss may you all have fond memories of the time you had together
CB & Leslie Bright - May 28, 2023
Much loved. Our hearts are broken. Sincere condolences.
CB & Leslie Bright - May 28, 2023
Much loved. Our hearts are broken. Sincere condolences.
Sandy Kitzmiller - May 28, 2023
I was so sad to hear of Kerry's passing. She was a one of a kind sweet lady. My prayers are with you Rick and Olivia.
Bruce Barber - May 28, 2023
I am saddened to hear of the passing of Kerry Tricheff. She was a very special lady. I am certain that the Angels in Heaven are rejoicing at her presence. My God Bless Rick and the Tricheff Family in their time of sadness.
Barb Jahn - May 28, 2023
Kerry was a shining star. She lit up every room she entered. Kerry will forever hold a special place in my heart as a "sister". My heart goes out to you Rick and Olivia. May you find peace and comfort as your hearts heal. I know that Kerry is with Jesus now and that her star will continue to shine brightly above us. Her love and light will never dim. My love and prayers are with you all. ❤️
Tom Ullom - May 28, 2023
Words cannot express the sadness I felt when I heard of Kerry\'s passing, in your loss.... Kerry was a kind gentle human being and treated all those she helped in her career as if they were family. A one of a kind. She will be deeply missed and will continue to be loved by many. Rest well \"Dixie,\" you deserve it. Rick, love ya man!!!