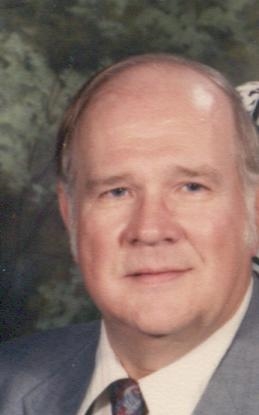 March 13, 1937 - January 4, 2016
METZLER
Kenneth R. Metzler, age 78, of Westerville, OH died in the arms of his loving wife Monday, January 4, 2016. Retired from Fyda Freightliner of Columbus, Inc. where he was a truck salesman for over 50 years. His favorites are family, friends and fishing. Graduate of Linden McKinlay High School in 1955. Survived by his loving wife of 60 years, Revena; sons, Randall (Patricia) of Westerville and Jeffrey (Sheron) of Galena; grandsons and 1 great-grandson; sisters, Trudie (Leo) Lee of Columbus and Debbie (Kirk) Hoover of Hilliard; sisters-in-law, Barbara (Andrew) Detrick of Naples, FL and Janet Metzler of Sunbury; several cousins, nieces and nephews. Preceded in death by his parents, Ivan Kenneth and Marilouise Metzler and brother, William C. Metzler. There willl be no services as per his request. Condolences at morelandfunerlhome.com.
Condolences
Nancy Bash - Jan 10, 2016
Ravens I was saddened to read of Ken's death. Remember him well from school, he was a special guy.
My prayers and thoughts are with you. I lost my husband two months ago so can feel a little of your pain.
Try to stay strong.
Nancy (Barber) Bash.
Sandy Rieser - Jan 10, 2016
Your family is in our thoughts and prayers. We remember your husband/father from back in the days on Hartwell Rd. Jean, Sandy, Debbie Rieser