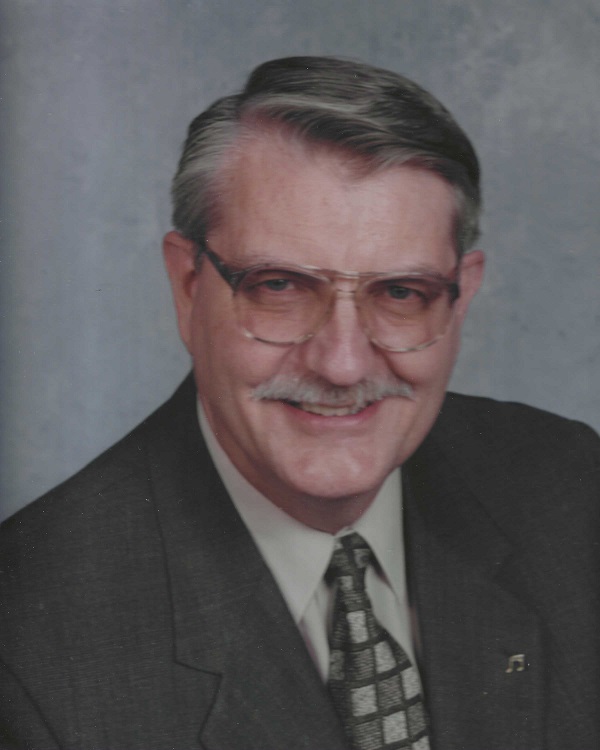 February 20, 1939 - May 9, 2023
Service
May 24th at 11:00 a.m. at St. Luke Lutheran Church
Hepburn A. Boester, age 84, of Columbus, Ohio passed away Tuesday, May 9, 2023. He worked at Lazarus in the carpet department for 32 years. He was also with McDonalds for 10 years in maintenance. He was a member of the Westerville Senior Citizen Theatre Club. Hepburn is survived by his seven children, Rodney Boester, Jeffrey (Debbie) Boester, Robin Scott, Gregory (Karen) Boester, Bradley (Lonnie) Boester, Lesley (Helen) Boester and Andrea (Matthew) Mann; 19 grandchildren and 33 great-grandchildren. He is preceded in death by granddaughters, Elyse and Amie Boester and son-in-law, Robert Scott. Hepburn's many interests included singing. He took voice lessons and sang in the church choir and the Silver Tones. He also loved to travel all around the United States and visit historical places. He went on lots of camping vacations with his children. He loved trains and was very knowledgeable of history, especially Native American history and the Revolutionary War. Hepburn also enjoyed walking and participated in the annual Labor Day Mackinac Bridge Walk 15 times. Donations may be made to Lutheran Hour Ministries at lhm.org or the Franklin County Animal Shelter 4340 Tamarack Blvd, Columbus, OH 43229. A Memorial Service will be held May 24th at 11:00 a.m. at St. Luke Lutheran Church 4456 Morse Road, Columbus, OH 43230.
Condolences
Julie Nicol - May 29, 2023
I have so many fond memories of Uncle Hep. All of you are in my prayers.
Bill Kilroy - May 18, 2023
Dear Rod and family. I was very sorry to hear of the passing of your father. I'm keeping you in my prayers and thinking of you during this difficult time.
Jon Harris - May 17, 2023
So sorry for your loss. Praying for you and your family. I'm sure he's in heaven looking down and smiling. God bless. 😇😇🙏🏼🙏🏼