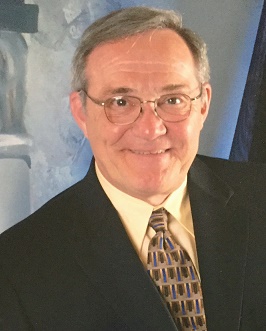 September 27, 1939 - April 5, 2017
Visitation
Visitation Saturday, April 8th from 1:00 PM-3:00 PM at Moreland Funeral Home
Service
Saturday, April 8th at 3:00 PM Moreland Funeral Home
Burial
Private Interment, Walnut Grove Cemetery
TAUSCH
Edwin M. Tausch, age 77, of Westerville, OH, passed away April 5, 2017 at The Ohio State University Ross Hospital. Founding partner of Abrasive Technology and founder of Advanced Technical Abrasives. Survived by his wife, Kelley; children, Erica S., David T. and April F.; former wife, Helen and children, Steven T. and Laura B.; 6 grandchildren and 1 great-grandson. Friends may call at the MORELAND FUNERAL HOME, 55 E. Schrock Road, Westerville, Saturday from 1-3 p.m. followed by a service at 3 p.m.. Private interment, Walnut Grove Cemetery.
Condolences
Michael W. Riley - Apr 8, 2017
Kelley ,
Sincere condolences to you and family. May you all be comforted by happy memories.
Robin Watkins - Apr 8, 2017
Kelly I am so sorry for your loss. May God help you find strength and peace.
mark huegel - Apr 5, 2017
I'm very sorry for your loss