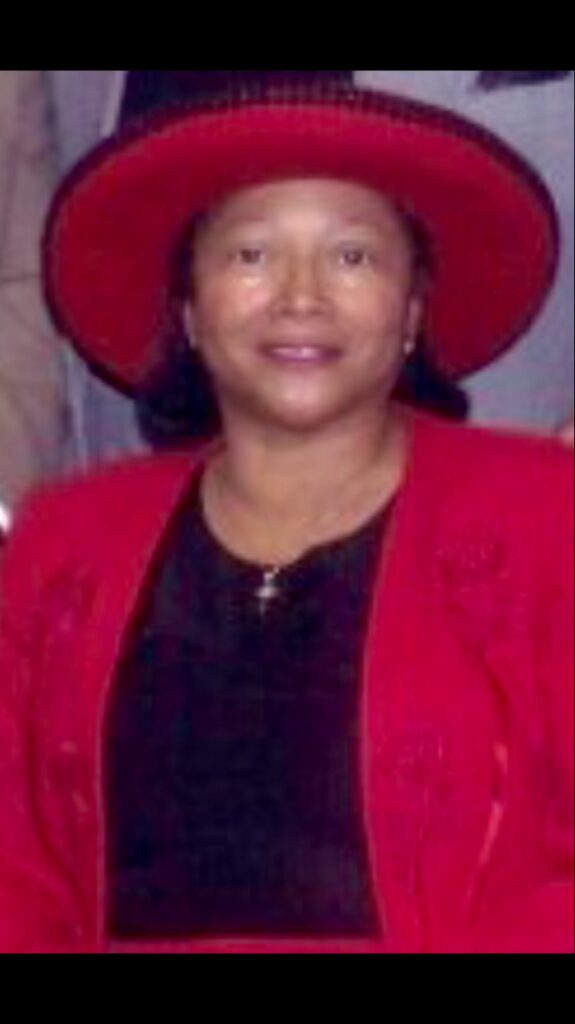 March 27, 1943 - April 6, 2015
Visitation
Thursday, April 9th from 6-8 p.m. St. Philip Lutheran Church
Service
Friday, April 10th at 11:00 AM St. Philip Lutheran Church
Burial
Blendon Central Cemetery
GRANT
Addie Grant departed this life on Monday, April 6, 2015. She was the fourth child born to the union of the late Edith (Howard) and William McCall in Tuskegee, Alabama on March 27, 1943. The family migrated to Columbus, Ohio when Addie was a small child. Addie graduated from East High School in 1961 and attended Franklin University. She began her working career with the State of Ohio and also worked at Western Electric. She spent the majority of her years as a supervisor/manager at General Motors Corporation in Columbus, Ohio. Addie was a lifelong member of St. Philip Evangelical Lutheran Church, 1506 E. Long Street. Addie leaves to cherish her memory, her devoted husband of 52 years, Doug Grant, and children: Robert (Eileen), Anthony, Timothy (Marti), David (Carolyn), Christopher (Marcia) Grant and extended son Kyle Grant Gibson (Jacki); grandchildren: Marissa, Nicholas, Joshua, Jacob, Jon David and Julia Addie Grant; siblings: Elaine Wallace, Bobbie (Kenneth) Smith, Jean (Walter) Wallace and William McCall Jr.; Brother-in-law, Marshall (Delores) Grant and Sister-in- law, Alice Grant; and aunt: Helen Scott along with a host of wonderful loving nieces, nephews, cousins and dear friends. Addie loved life and lived it to the fullest. She will be missed by all of those whose lives she touched. Addie leaves behind a wonderful legacy of a family full of love, sacrifice and achievement! The Family will receive visitors on Thursday, April 9th, 2015 from 6-8pm and services will be held on Friday, April 10th, 2015 at 11am. Visitation and services will be held at St. Philip Evangelical Lutheran Church, 1506 E. Long Street, Columbus, Ohio. In lieu of flowers, the family would appreciate donations to either the James Comprehensive Cancer Center at OSU or the National Kidney Foundation of Central Ohio in memory of Addie. Arrangements by MORELAND FUNERAL HOME, Westerville, Ohio.
Condolences
Mike and Beth verne - Apr 9, 2015
we are so sorry for your loss! We will keep your family in our thoughts and prayers!