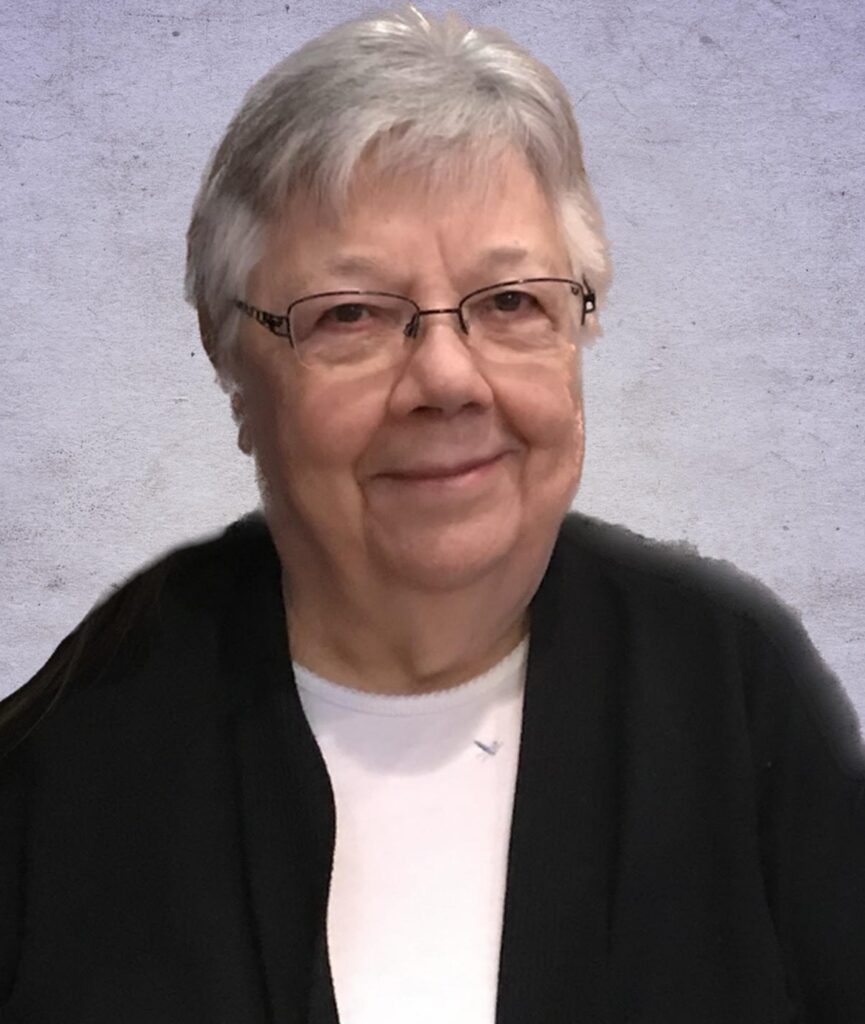 October 1, 1940 - January 14, 2023
Visitation
Saturday, January 21st from 1-4 p.m. at Moreland Funeral Home
Norma Jean Claphan, age 82, of Westerville, OH, passed away on Saturday, January 14, 2023. She was a public school teacher in Wellington, OH, and Marysville, OH. She then taught English and Speech for five years at Buckeye Valley High School, where she also advised the debate team and drama department. Norma later worked for Standard Management and the City of Westerville Clerk of Courts. A devoted mother, Norma volunteered at the Westerville City Schools PTA and served for one year as its president. She was also a Westerville South High School Band Booster. Norma graduated from Delaware Willis High School in 1958, and from Ohio Wesleyan University in 1962. She is survived by her husband of 60 years, Carl; her son, Matthew G. Claphan; her daughter, Melissa (Bill) Cole; her grandchildren, Lilianna Cole and Andrew Cole; her sister, Patricia (Everett) Dye; and her nephew, Michael Dye. Norma was preceded in death by her parents, Grover and Edna (Bolt) Osborne, and by her brother, Robert D. Osborne. Friends may call at Moreland Funeral Home, 55 E. Schrock Road, Westerville, on Saturday, January 21st, from 1-4 p.m..
Condolences
Kyle Matlack - Jan 20, 2023
Carl, On behalf of your friends at Burger King, please accept our heartfelt sympathy on the loss of "The Lovely". God bless you and your family.
Bruce Burns - Jan 20, 2023
Carl, so sorry about your loss. God be with you.