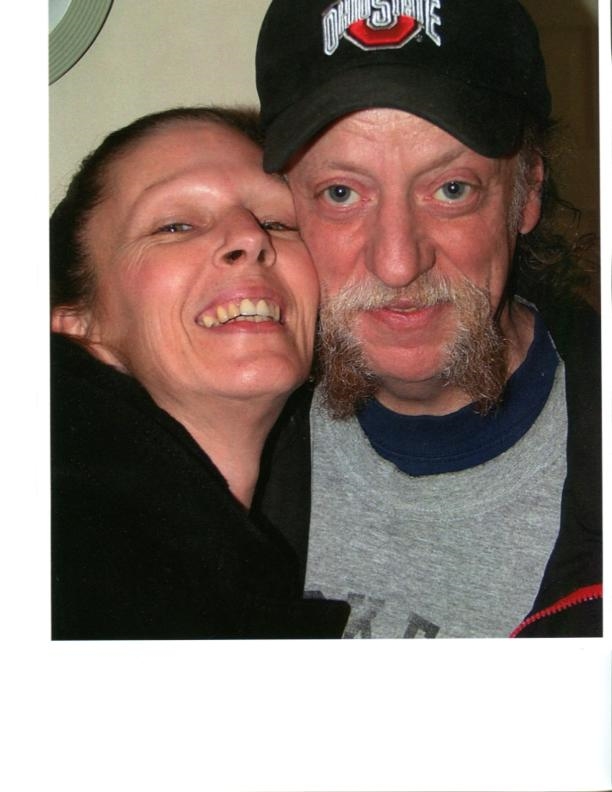 February 8, 1961 - March 23, 2015
Service
Private
Burial
Berkshire Cemetery
BUELL
Dee Buell, age 54, of Columbus, OH. Passed away Monday, March 23, 2015 at home. Survived by her sisters, Dianne (Tim) Burwell and Dawn Gaines; brother, Dave (Allison) Buell; brothers-in-law, Mike and Jim Allen; sisters-in-law, Darlene Bucci and Barb Robbins. Preceded in death by her husband, Gary Allen; parents, Richard and Lynne Buell; sister, Debbie Buell; and brother, Donnie Buell. Private graveside service at Berkshire Cemetery.
She will be sadly missed by family and friends.
Condolences
S. Hamm - Mar 25, 2015
I am truly sorry for your loss. I know the pain of losing someone dear to me and something that has brought me comfort is the promises found in God's Word, the Bible. Soon, God promises to "swallow up death forever" (Isaiah 25:8) and to "resurrect" all of our dead loved ones. (Acts 24:15) I hope these promises bring you comfort until that time comes.